This is a nickname, not my real name.

I'm living in south-western germany
Photography is one of my hobbies besides several others. I'm doing a lot of work in the german language wikipedia and german language wikisource. A big chunk of my pictures can be found on wikimedia commons see the links below

Other points of interest are

Physics
Natural sciences
AiKiDo
Japanese swords
Science Fiction
Scotch Whisky and Irish Whiskey

(link)


I'm member of:





#GetWatchers help artists to share their creativity, increase their audience and get more feedback by getting more exposure and pageviews. If you want more exposure of your arts, constructive critics, watchers and/or if you would like to discover new talented artists, come join us

Here

.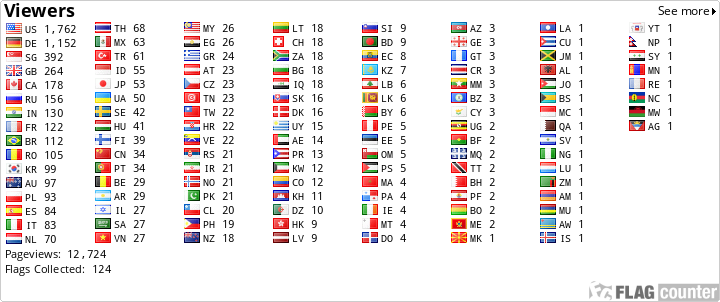 My website: